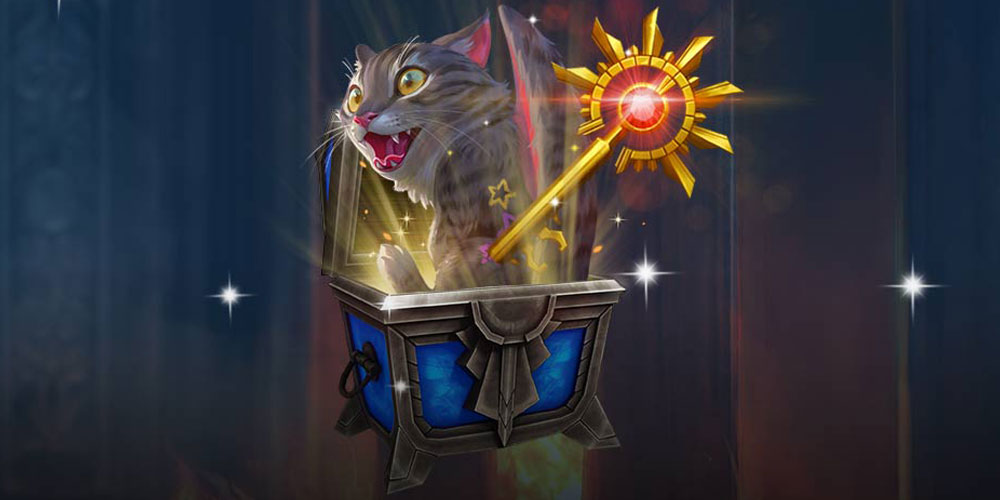 The Great Dragon race! What a fun event. Hopefully you and your guild were able to battle together, earn prizes and have a great time.
Let's chat about the Rainbow Tabby Skaarf Chest.
Guilds who placed 2-10 during the event OR players who earned more than 15,000 guild fame received this chest as a reward for their efforts.
---
WHAT NEXT?
To open your chest, you'll need to collect 10 Summer keys. As the name suggests, you'll be able to earn these keys free of charge by participating in most events. Make sure to participate to get your coveted 'Rainbow Tabby' Skaarf skin for free!
Don't want to wait to open your Rainbow Tabby Skaarf Chest? There will also be Summer keys in the Market in the future.