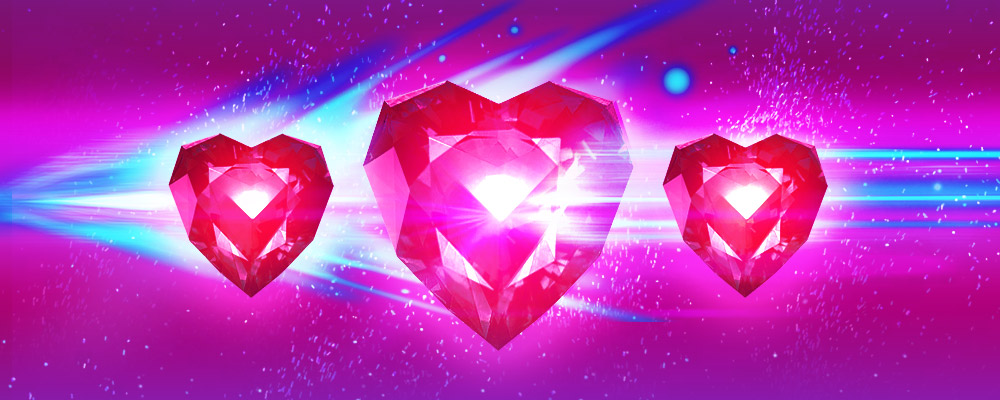 Valentine's Day is just around the corner and we know you want to be with your loved ones. Luckily, one of the best features of Vainglory is its ability to go wherever you go, allowing you to be anywhere and with anyone when you play!
Since you have all become our loved ones, we'd like to share a Valentine's treat with you that extends to your loved ones as well!
Take a picture of you playing Vainglory with the people you love and post it on Twitter or Instagram with the hashtag #VaingloryLove.
Everyone in the winning photo will get 500 ICE each!
When: Posts must be made between the 13th and the 15th of February (PST)
Winners: One photo will be chosen as a winner in each region and announced after the 15th of February.
Prizes: All players in the photo will receive 500 ICE, the submitter will be contacted via Direct Message to collect player names
Rules:
When taking the photo, make sure we can tell it is Vainglory related.
In your post tell us about your love for your loved ones and for Vainglory!
Make sure you use #VaingloryLove in your post
Don't start your post with the @ sign
Make sure it is your original photo, no copies
You may post multiple times