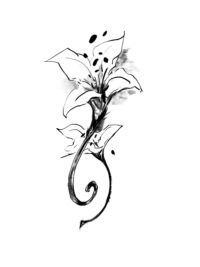 Whoever this dude is, his flying blades are getting way too close to your hair. No one messes with your hair. "Screw this guy!" you yell, and charge past the minions. Your right power puncher smashes into the enemy's face. The guy crumbles like a dry cookie, his fancy helmet clattering to the cobbles.
You'd think the minions would pause to thank you, but instead they start popping off shots at the turret. The turret responds with regular bursts that take out minion after minion.
"Go punch turret," grunts the Captain Minion.
"I got a better idea!" A girl jumps out of the brush and lands on your back. "I'm Koshka! Come with me!"
The girl has metal claw hands intertwined around your chest, so you don't want to argue. "Come with you where?"
"To meet the dragon." The girl twists around to smooch your cheek.