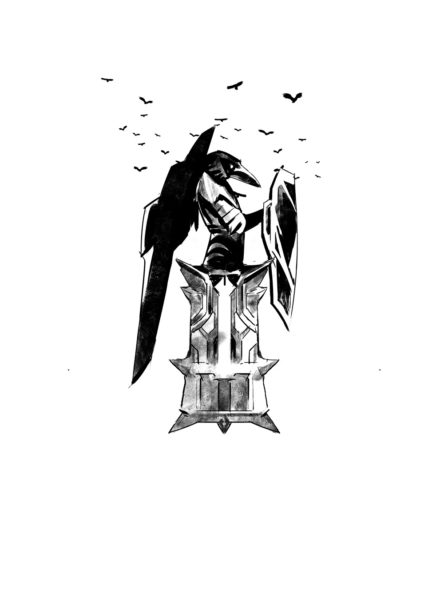 "There haven't been dragons for a thousand years," you tell Koshka.
"There's totally a dragon, and we're gonna be his friend," she says. "I just need help bopping it on the head."
"You don't wanna be my friend, I hope," you say.
"Look!" The girl points to the sky just as a whoosh of air from a giant wing blows your hairdo out of whack. It's a dragon. A real one, with real teeth and claws, with sparks trailing out of its real nostrils!
Koshka hops down and claps with glee. "It's him! It's Blackclaw!"
"That's… great. I gotta go."
"C'mon." Koshka takes off.