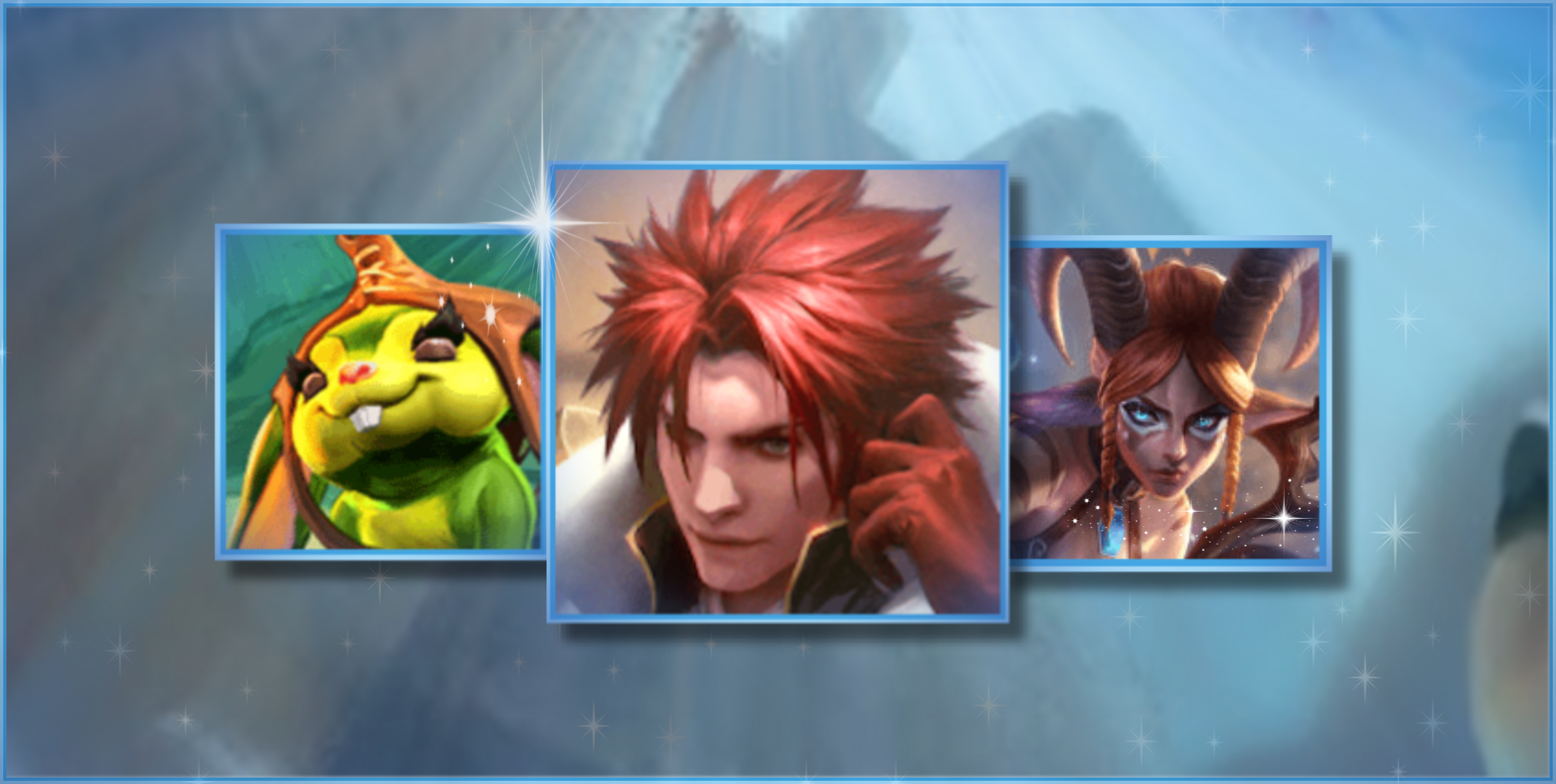 Just in time for Summer, Vainglory Update 4.4 brings some needed tune-up's and tone-down's (Caine *cough, cough*) with it to help you kick off the season right. Check out the balance changes coming for Update 4.4 below!
---
HEROES
---

While this may look like a small change, it has a big impact on Alpha's overall power. Stay at max stacks to see a big jump in overall damage.
ALPHA
CORE CHARGE
---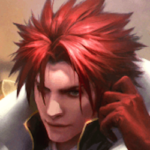 As players became accustomed to Caine's playstyle, his win rate started to climb dramatically. We've adjusted his power level to be more reasonable and his Once More should be a lot less available for players who don't invest in cooldown.
CAINE
PEACEMAKER (PERK)
Bonus Basic Attack Damage
Reloading Speed Boost
TRIPLE TAP (A)
ONCE MORE (B)
Cooldown Reduction on Basic Attack
---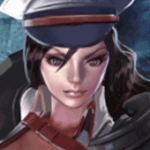 Catherine's shield tends to be come down very quickly as games progress, especially in 5v5. These changes should make it a little easier for her to stay in the fight and get stacks safely in the early game.
CATHERINE
STATS
Base Armor
Armor Per Level
Shield Per Level
MERCILESS PURSUIT (A)
Cooldown

16/15/14/13/12 → 14/13/12/11/10
STORMGUARD (B)
Cooldown

8.0 / 7.5 / 7.0 / 6.5 / 6.0 → 10 / 9.5 / 9.0 / 8.5 / 8.0

Base Duration
Shield Duration Reduction Per Proc
---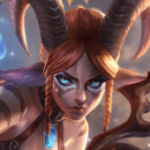 Inara's team movement speed boost gave her amazing utility in coordinated play but felt lacking everywhere else. These changes give her abilities more significant overdrive incentives and allow players to choose to lean more heavily into damage or utility.
INARA
DANCE OF LEAVES
Damage

80/140/200/260/320 → 80/140/200/260/480
BANISHING KICK
Damage

60/90/120/150/180 → 60/120/180/240/360
NATURE'S WRATH
---

Krul has been struggling for the last few updates, so we wanted to show him some love. This change should help him get to max stacks faster,  where he is most effective.
KRUL
FROM HELL'S HEART
Now applies 2/3/4 stacks of Weakness based on level
---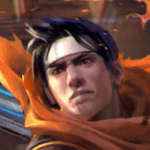 Some players seem to have been struggling with Leo during his debut due to his his low defensive stats and telegraphed abilities. These changes are targeted towards making him last a little longer in fights while also making his abilities feel more rewarding to hit.
LEO
STATS
Base Health
Health Per Level
Base Armor
Base Shield
Shield Per Level
Base Weapon Power
Weapon Power Per Level
CRUSHING STRIKE (A)
Damage Overdrive Bonus

90/160/230/300/370 → 90/180/270/360/540

Weapon Ratio
LION'S FURY (C)
Base Damage

200 / 300 / 400 → 250 / 375 / 500
---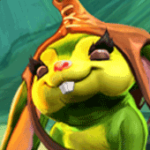 Just a little quality-of-life change that helps Munions keep up with Petal when she uses trampoline or gets a speed boost!
PETAL
MUNIONS
---
As hero movement speed increased, Rona struggled to stick to her enemies while in the middle of her Whirlwind. This should make it a little easier for her to chase.
RONA
WHIRLWIND
Self Slow
Fortified Life Gain

100 / 150 / 200 → 100 / 200 / 300
---
ITEMS
---

Atlas Pauldron was a niche item that specifically stopped attack speed carries that didn't rely on their abilities. This created unclear gameplay as it was much more effective against heroes like Ringo while being fairly useless against heroes like Caine or Joule. With these changes Atlas Pauldron should be a solid purchase for any Captain when facing against a weapon power threat.
ATLAS PAULDRON
Attack Speed Debuff
Debuff now also reduces outgoing weapon damage by 30%
---
Thats all the changes coming in 4.4 ! Keep your eyes open for the 4.4 Update notes coming soon!